STACK UP THE GAINS
What to put together for maximum results

Get the right Rx for your goals

Special stack discounts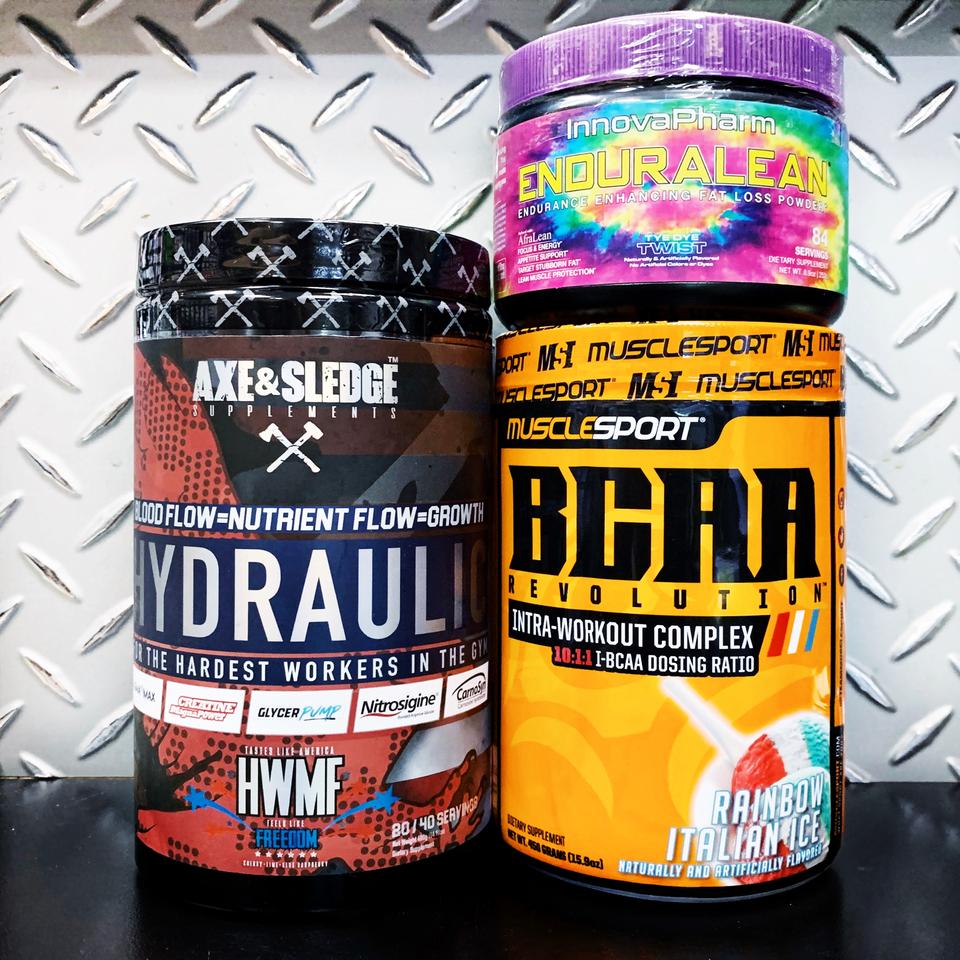 Have you ever seen a fat burning Pre-Workout? If not, it wouldn't be that hard to find one.  Well at least it seems that way.   Although most of these products are marketed as pre-workouts that help burn fat, it is rare that they are as effective as...
Read more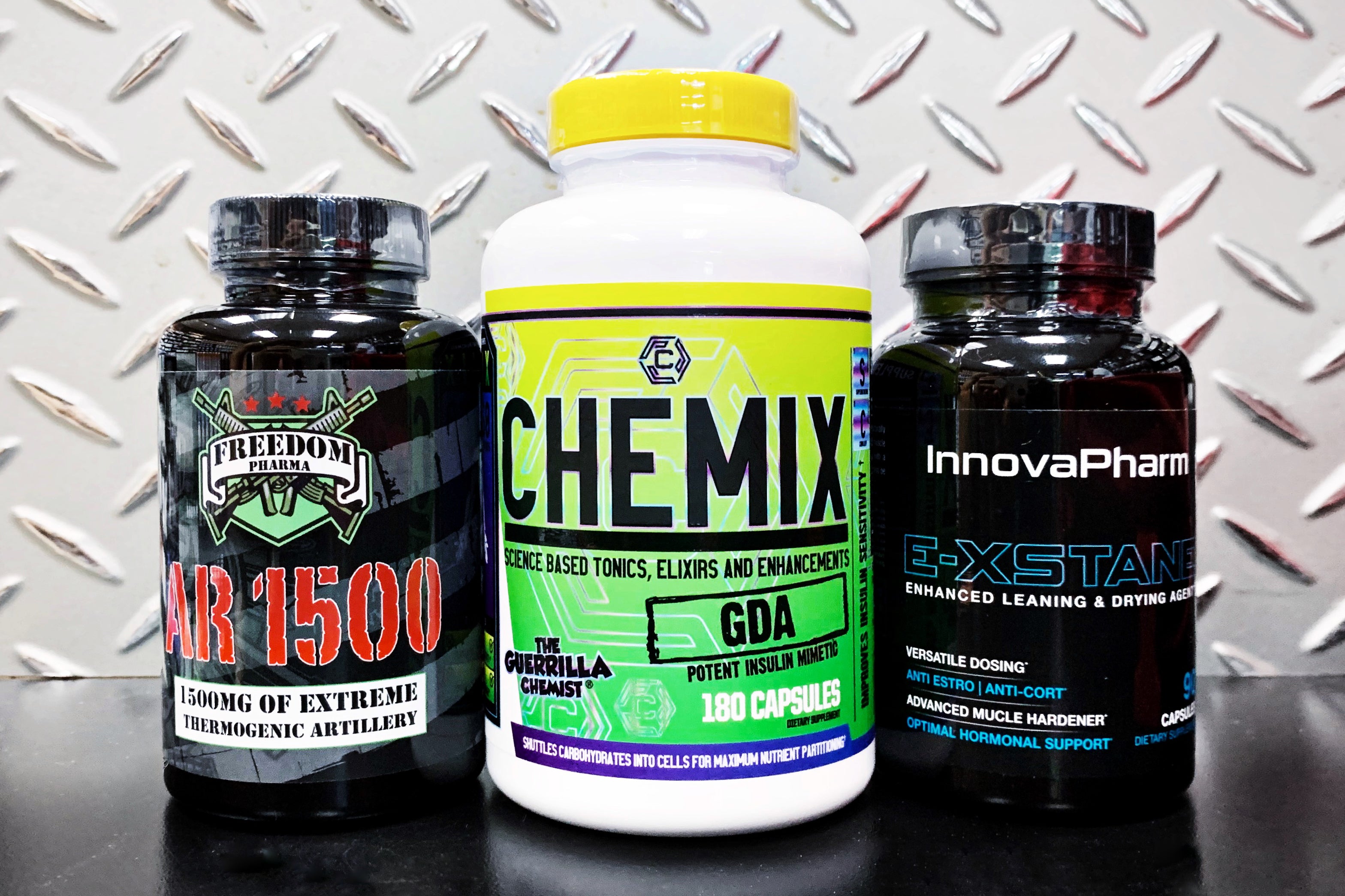 If there are multiple ways to burn body fat, why not go after all of them? This is "Not Your Typical" Fat Burning Stack!
Read more
NEWS
Details on what's new in the shop and whats to come! Limited Editions, Retail exclusives & more.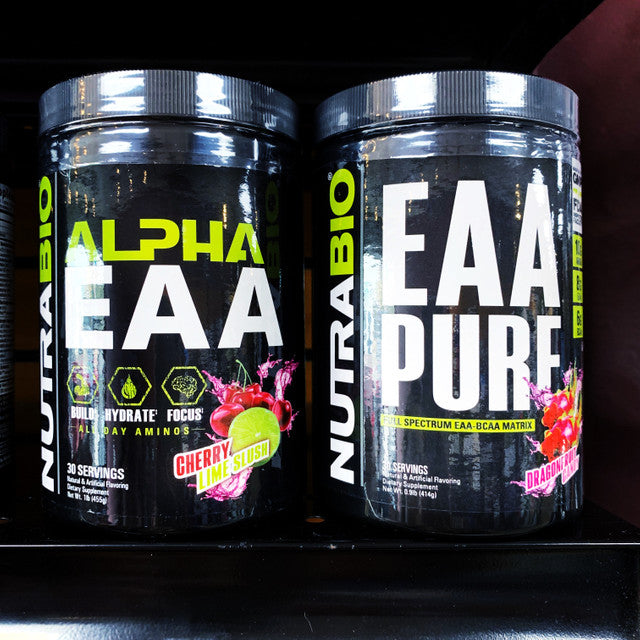 🧐Whats the difference? Keep reading to compare the labels! ⤵️⁠ All 9 Essential Aminos Acids (8G) Fermented...
Read more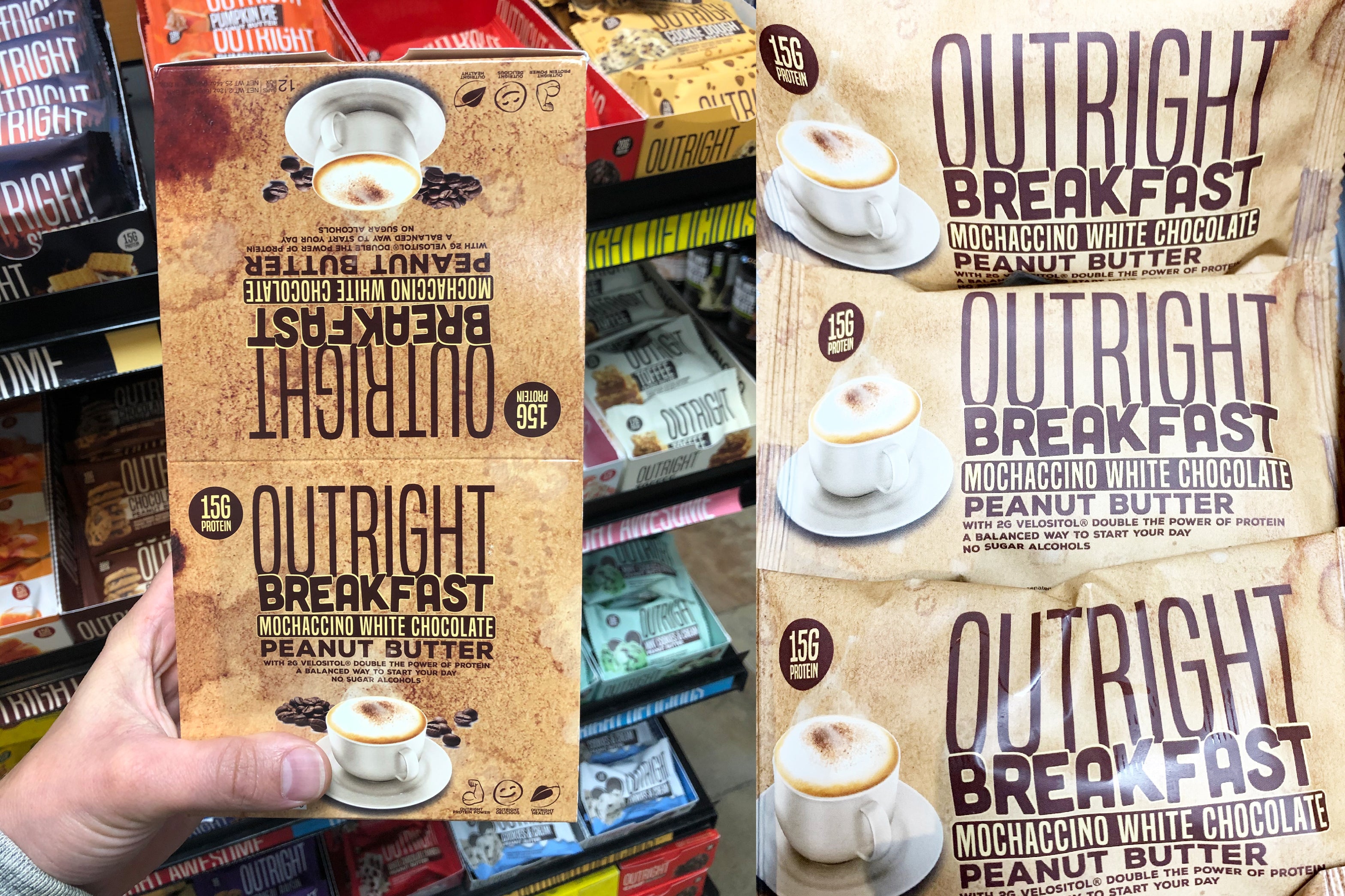 THE BREAKFAST BAR BONUS: VELOSITOL Velositol is a patented, revolutionary ingredient, that when used with...
Read more
ahead of the curve
We're always updating our inventory and looking for whats next next and newest in the ever evolving sports supplement industry.
quality in knowledge
Helping our customers not only get the best products for their needs but to also help them understand how the products work with their body
custom to you
We aim to prescribe each individual with the right supplementation to reach their goals in the safest and most efficient way possible.
The store is very well organized and clean. Employees were knowledgeable, friendly and helpful. They have single drinks in the refrigerator cold and ready to go. I love bang energy drinks but most places never have them in a fridge. All of their products are priced correctly (not inflated like GNC!) this place deserves 6 stars to be honest. I will be doing most of my supplements shopping here from now on!
Marshon M.
The person at the counter was very knowledgeable. He heard my needs and goals and discussed various options with pros and cons for each. He was patient and courteous. Great customer and great inventory with very competitive prices.
CARMELO M.
I went into the store in hopes to finally get on track with my nutrition. I was so impressed by the knowledgeable staff. They answered all my questions and I finally understood the products I needed. I am excited to start my new regimen and the gym! Thank you!
YANA F.
Follow Us @shredded_rx #teamshredded