VICE-XXX
Regular price
Sale price
$49.99
Unit price
per
Pre-workout, 30 servings, G-Code
You asked for it. And you got it. The brand you trust listened to your feedback, threw caution to the wind and doubled down. In pursuit of lifelong domination, we took the five year foundation of VICE and took it to the extreme.
More pumps. More focus. More power. High performance on a higher plane. A high-stim preworkout formula designed for everyday use. Not to be "cracked out" but locked in. Not to be "on edge" but to push to the precipice of greatness. That's VICE XXX.
Featuring proven clinical dosages of Citrulline and Beta Alanine. And as always a formula including Beetroot, Taurine and Pink Himalayan Sea Salt to optimize blood flow to the working muscle, extra reps and endurance, all of which translate to progress in the gym and new gains.
But what puts the XXX-extremity in VICE XXX are the focus analogues and its inherent highly-caffeinated edge. Blending a full gram of l-Tyrosine and brain-boosting Alpha GPC and l-Theanine with legendary botanicals like Yerba Mate and Guarana, delivering a gobsmacking 420mg of caffeine per scoop, XXX is not to be taken lightly. It is mental rocket fuel turning cognition to white-hot ignition, sending your training and mindstate into the stratosphere with a single shot from your shaker cup.
In high-octane, live-wire, soda fountain flavors like our Dew-inspired debut, Baja Blaze, this is preworkout obscenity, profane performance, not for the Average Joes or anyone easily offended. Welcome to the era of VICE XXX, only from GCode Nutrition.
Share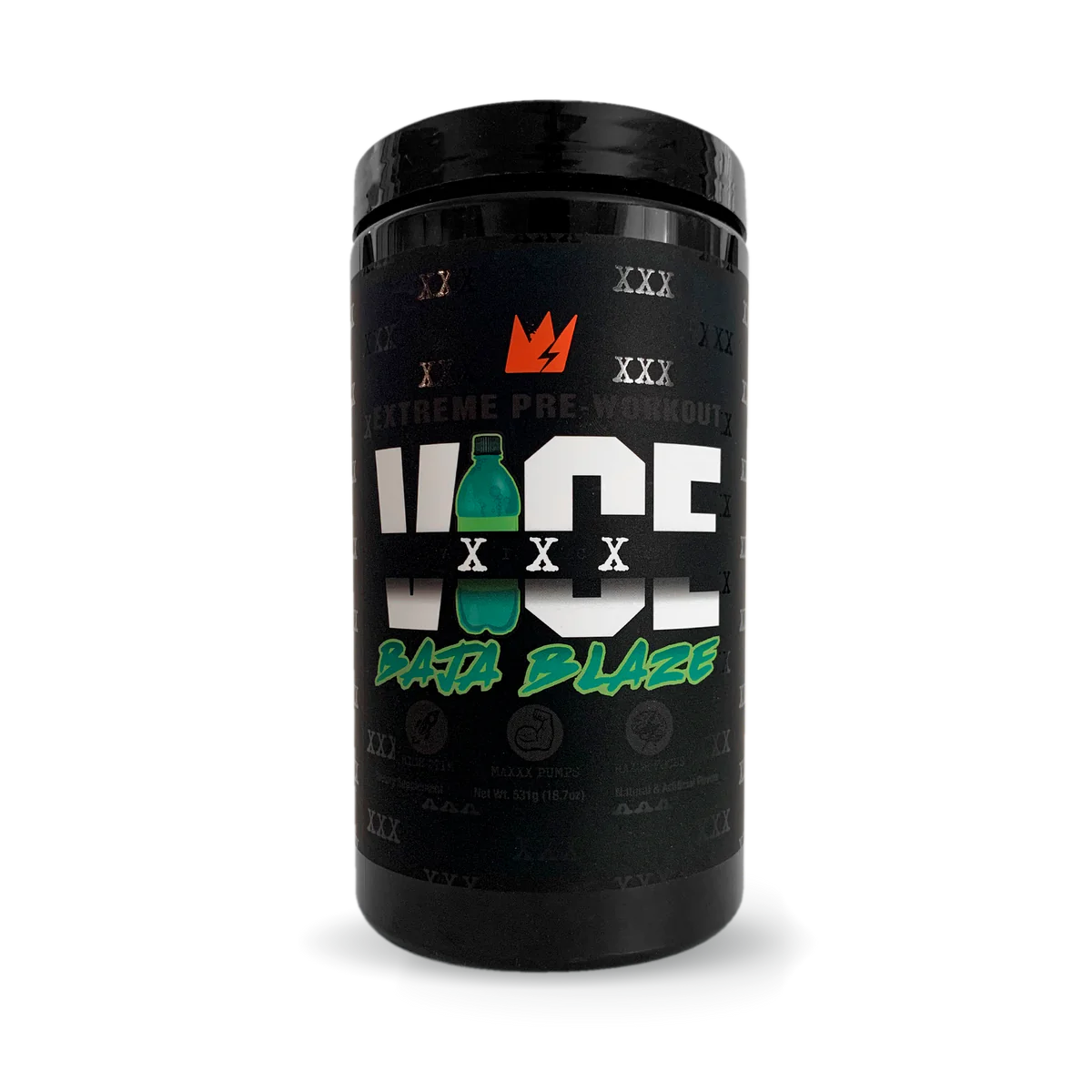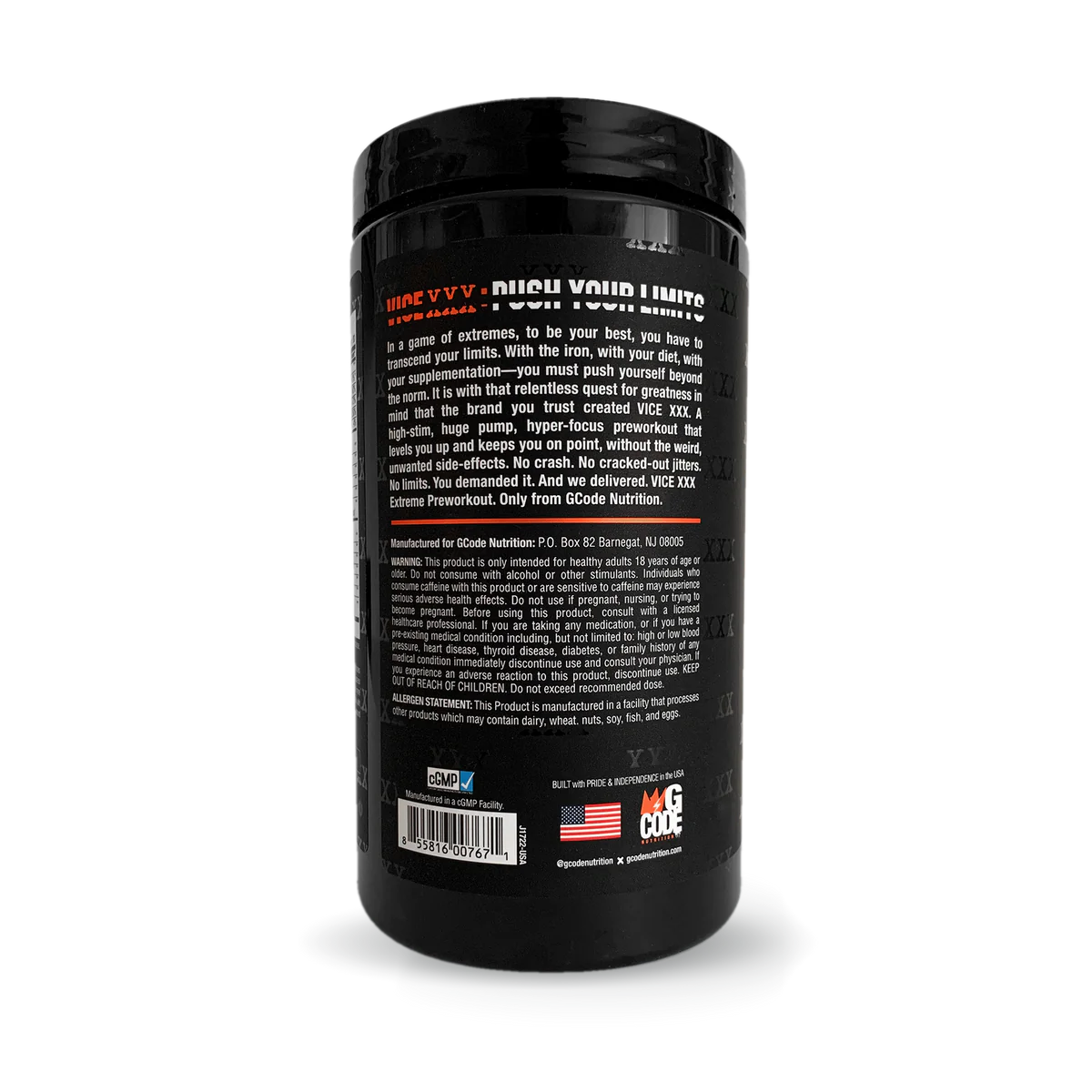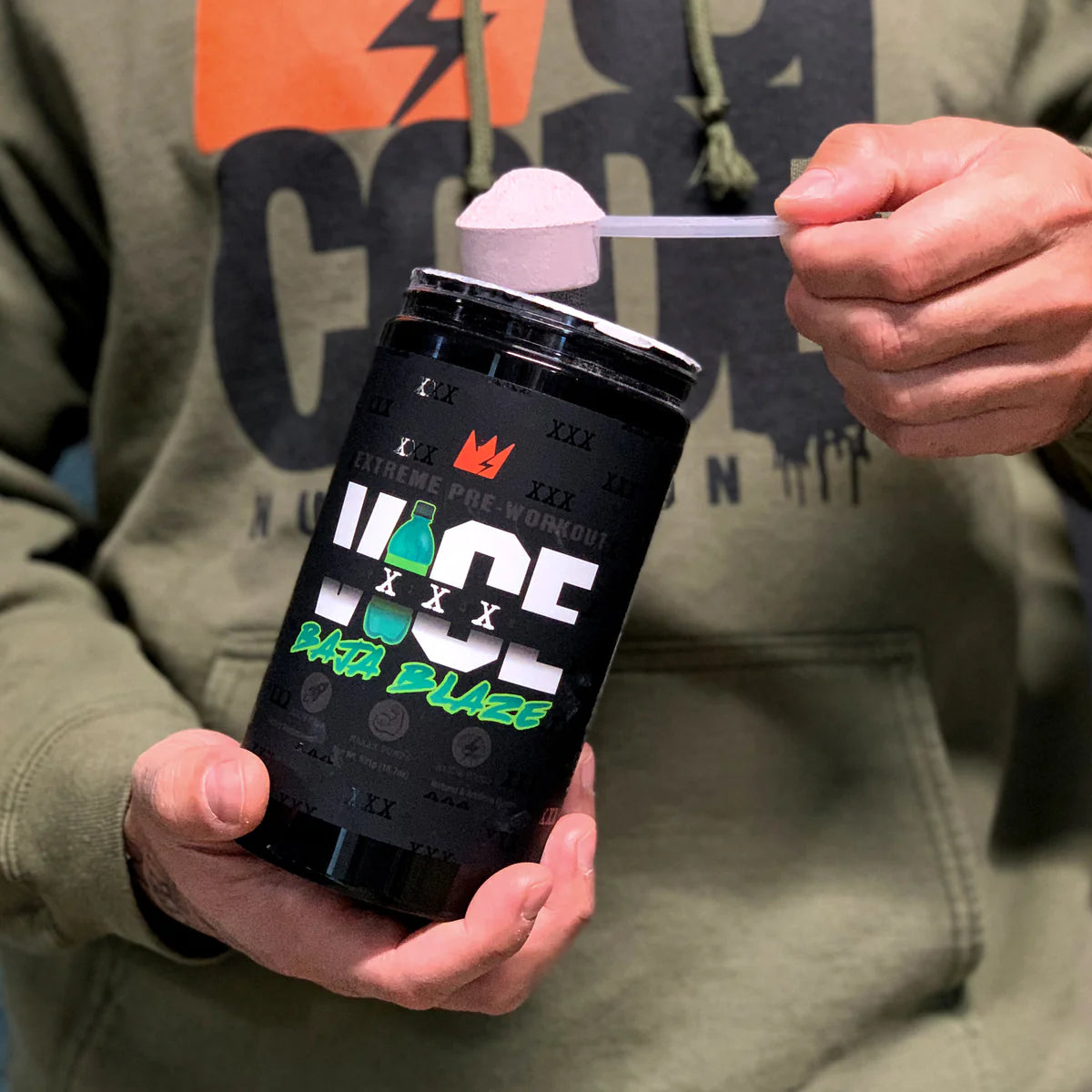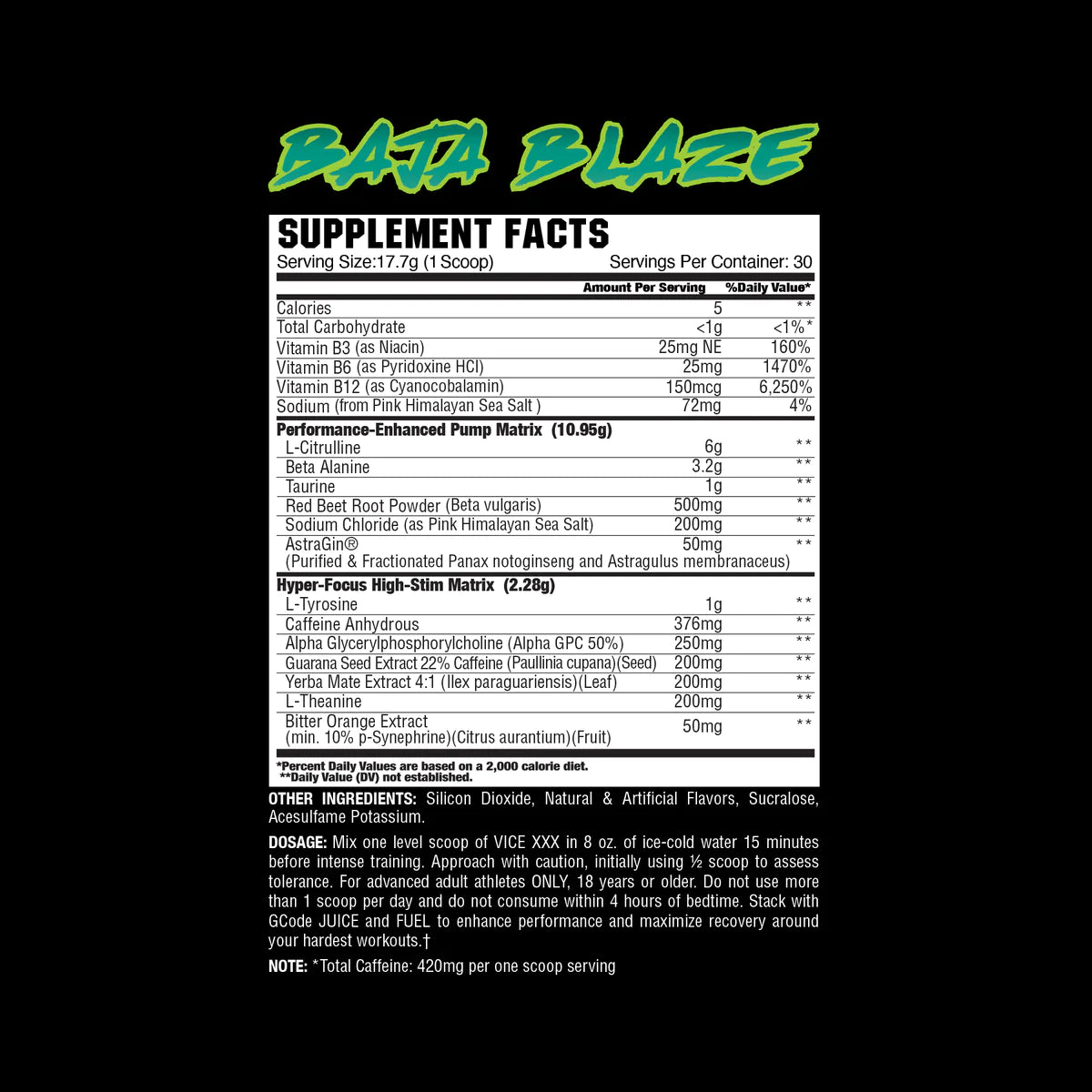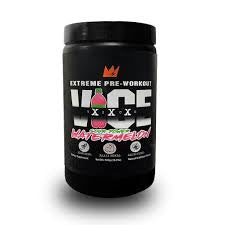 FREQUENTLY BOUGHT TOGETHER
EPO+

$44.99

+

BCAA Revolution

$39.99
---