Test Revolution
Regular price
Sale price
$69.99
Unit price
per
Natural Test Booster, 90 Capsules, MuscleSport
Assists in maximizing natural test output and promotes a superior muscle building environment*
Supports increases in circulating test*
Assists in elevating luteinizing hormone levels*
Inhibits the conversion of test to estrogen*
Helps block the body's production of estrogen*
Decreases aromatase enzymes*
MuscleSport Test Revolution™ is the most advanced natural test enhancing product to date. Where other test boosters fall short, Test Revolution™ delivers!
This powerful formula helps support increases in circulating test while also blocking the body's production of estrogen by using powerful, clinically studied key ingredients such as:
Fenugreek and Bulbine Natalensis - Supports increases in circulating testosterone.
Tribulus - Assists in elevating luteinizing hormone levels.
Acacetin - Inhibits the conversion of testosterone to estrogen.
Peruvian Maca - Helps block the body's production of estrogen.
White Button Mushroom - Decreases aromatase enzymes and estrogen levels.
Test Revolution™ is clearly the Alpha of all test boosters. When you really want help increasing your body's natural test levels, you want proven ingredients that boost test safely and effectively.
The comprehensive ingredient profile found in Test Revolution™ will assist in maximizing natural test output and promote a superior muscle building environment.
Share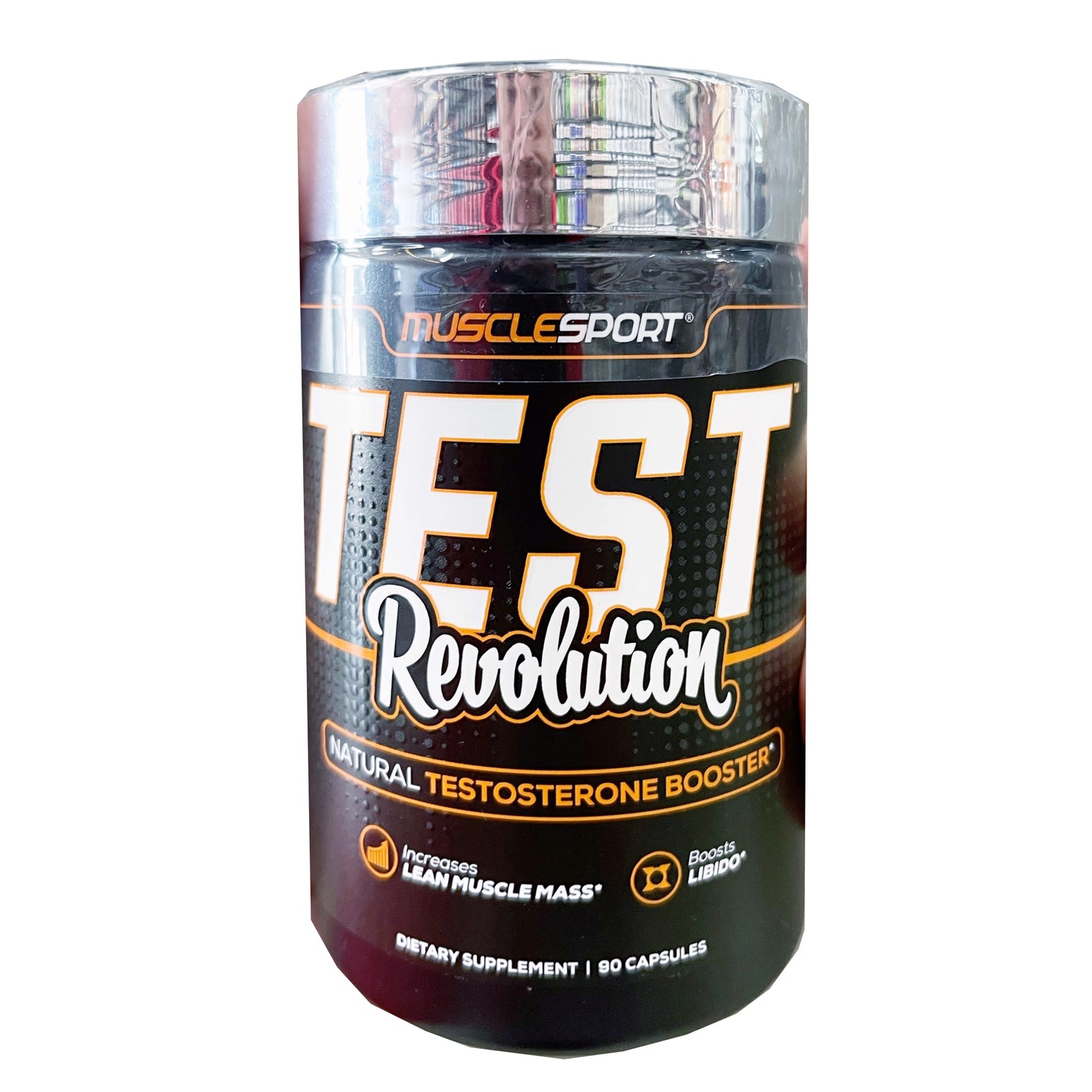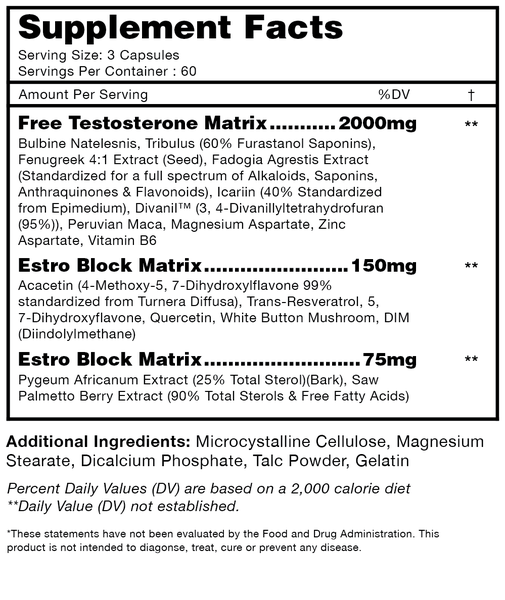 FREQUENTLY BOUGHT TOGETHER
Test Revolution

$69.99

+

EXSTANE

$34.99

+

Vanquish

$79.99

+

GDA

$54.95
---