LAXOGENESIS
Regular price
Sale price
$54.99
Unit price
per
Muscle Builder, 30 servings, Alchemy Labs
Designed to be Alchemy Lab's most potent plant-based muscle builder, LAXOGENESIS is truly one-of-a-kind. 
Unique in that it can be taken for either bulking or shredding, depending on your goals, LAXOGENESIS can be taken by itself or in addition to any supplement cycle you may be running. *
Promote balanced cortisol levels*
Build lean, quality muscle mass*
Accelerate recovery and improve strength*
Ursolic Acid
With anti-inflammatory properties, findings suggest that ursolic acid may increase muscle mass and strength, improve glucose tolerance, and elevate exercise capacity. *
Chinese Smilax Root Extract
Potent medicinal plant valued greatly for its anti-inflammatory, analgesic, and diuretic properties. *
Epicatechin Leaf Extract

Induces more muscle growth. *
NovoMin®
Boron is a trace mineral shown to support cognitive function and may also help regulate inflammatory responses in the body. Evidence has shown that boron aids in processing other minerals, such as magnesium and calcium, and also plays a role in hormone metabolism and blood cell formation. *
BioPerine®
Increase absorption of vital nutrients with this trademarked Black Pepper Fruit Extract. *
*THESE STATEMENTS HAVE NOT BEEN EVALUATED BY THE FOOD AND DRUG ADMINISTRATION. THIS PRODUCT IS NOT INTENDED TO DIAGNOSE, TREAT, CURE, OR PREVENT ANY DISEASE.
Share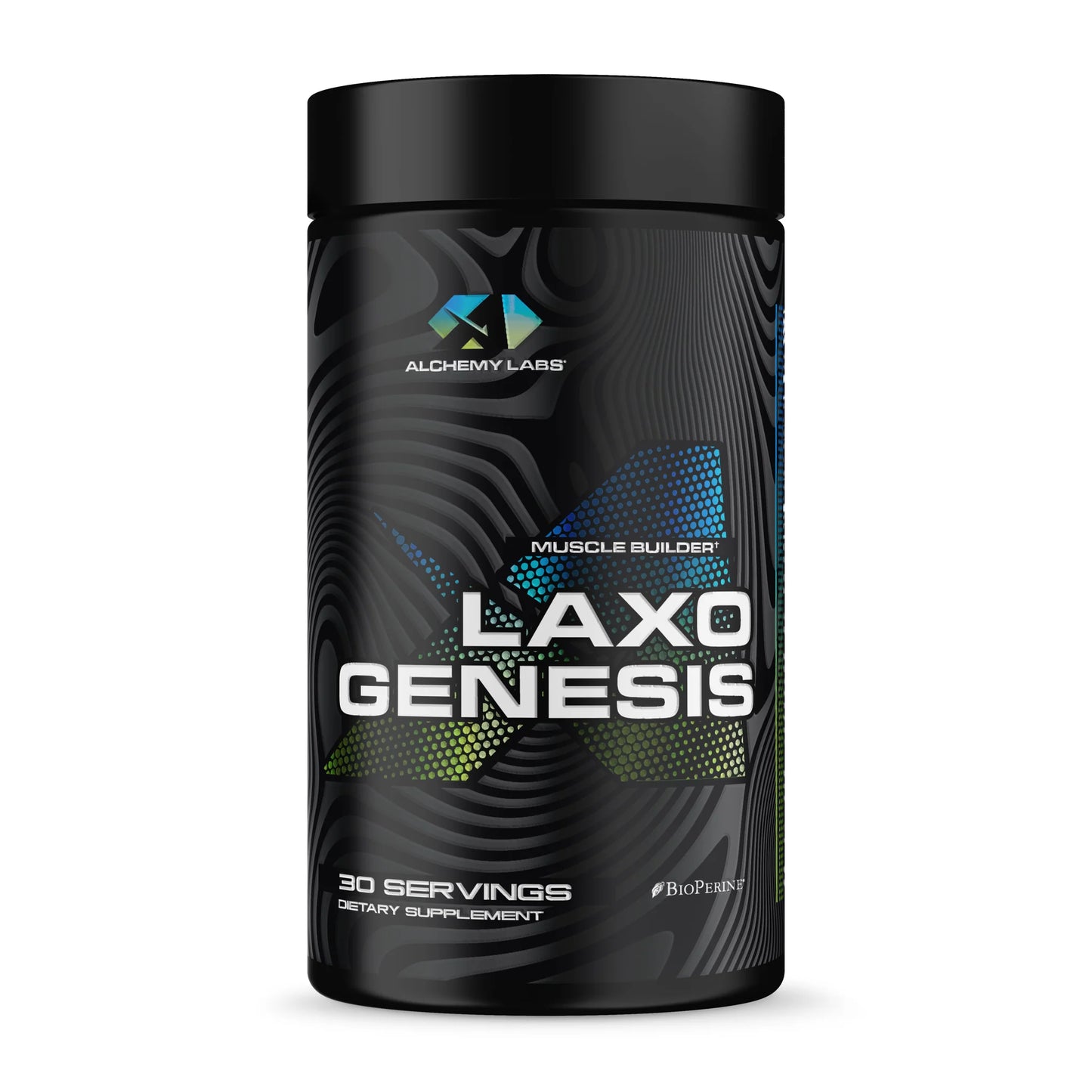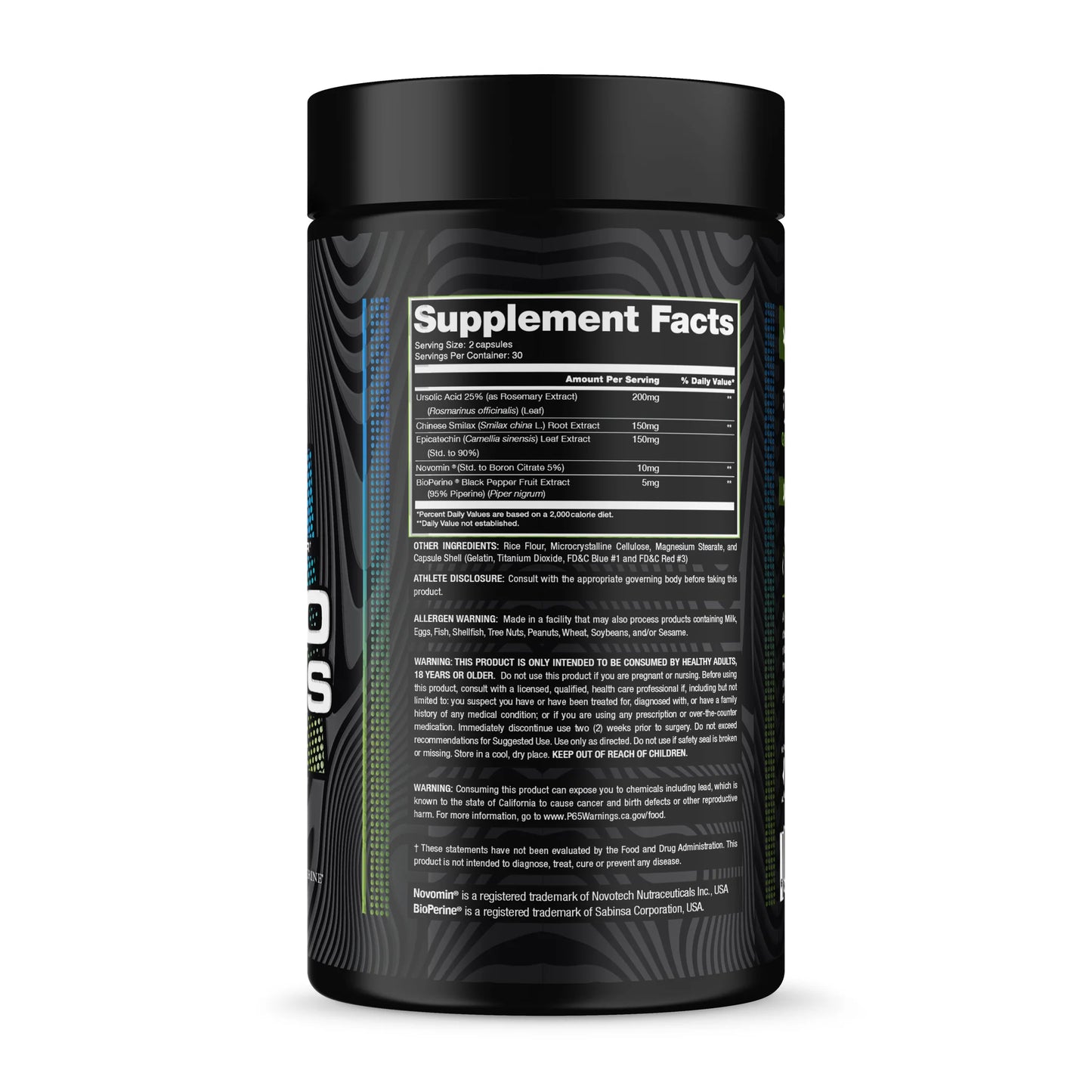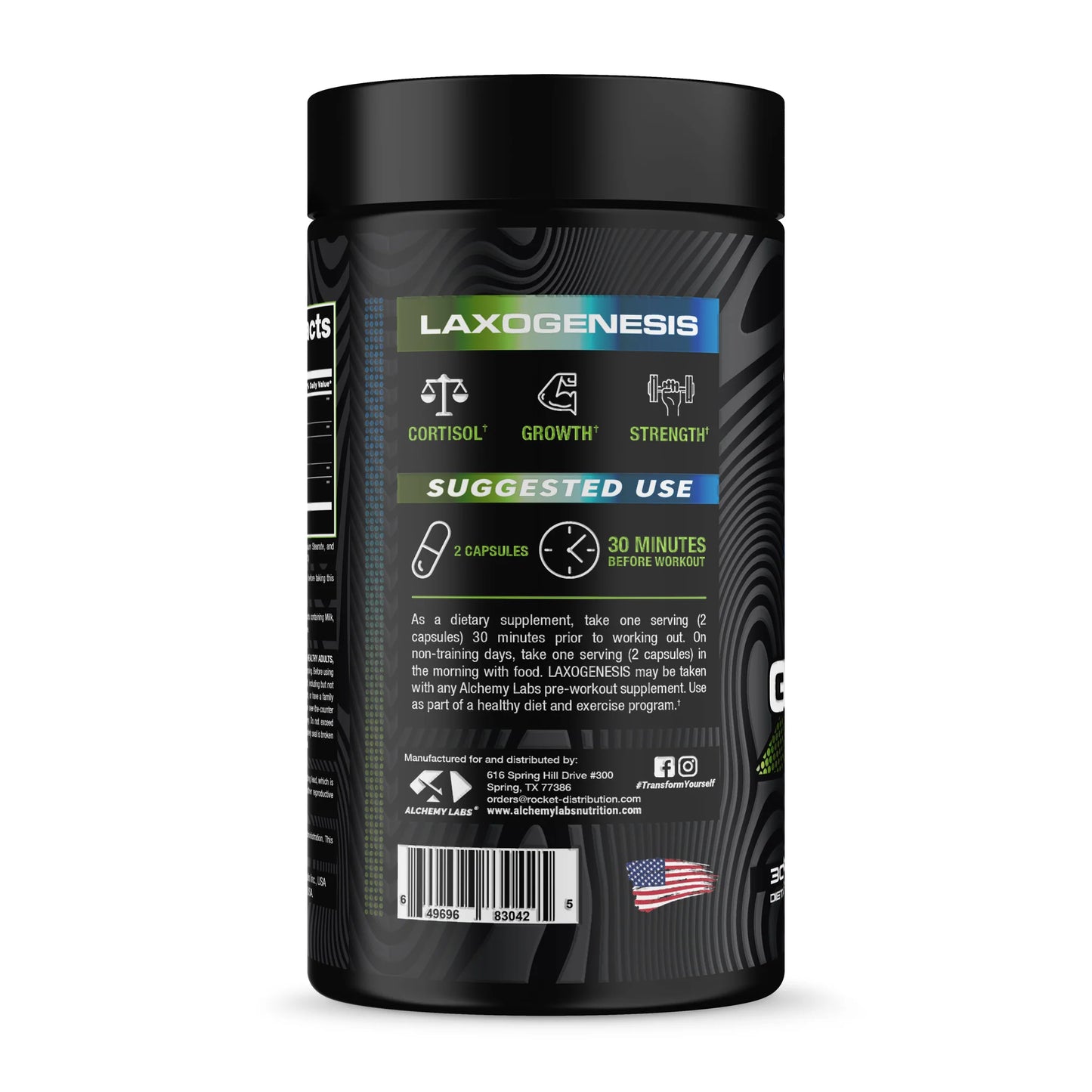 FREQUENTLY BOUGHT TOGETHER
LAXOGENESIS

$54.99

+

EXSTANE

$34.99

+

Vanquish

$79.99

+

GDA

$54.95
---