DEMO DAY
Regular price
Sale price
$54.99
Unit price
per
Carbohydrate Powder Formula, 30 servings, Axe & Sledge
Time to work! Designed to add the competitive edge to your training program. Axe & Sledge used patented ingredients to push the carbohydrates into your muscles during your workout, leaving you with a skin stretching pump and energy (glycogen) to work HARDER, LONGER!
DEMO DAY is for anyone that is looking for more sustained energy levels or have a rounder & fuller look to your muscles by maintaining the pump throughout your workout. 
DEMO DAY can be used pre, intra or post workout depending on your goals and needs. 
new packaging & look... same great formula!
demo day is a peri-workout carbohydrate powder that can be used before, during, and after training to fuel performance and facilitate recovery. unlike other carbohydrate powders, demo day utilizes three low-glycemic carbohydrate sources to provide you with sustained energy, including carb10®, cluster dextrin®, and palatinose™.
demo day also features hydromax® glycerol and l-taurine to further enhance hydration, pumps, and performance. last, but not least, demo day has alpha-lipoic acid and cinnamon bark extract to promote carbohydrate uptake and insulin sensitivity!

the ultimate fuel source for hard-working m'fers
demo day is a peri-workout carbohydrate powder which means that it can be used before, during, and/or after training. unlike most carbohydrate powder that use cheap dextrose or maltodextrin, demo day utilizes three trademarked/patented carbohydrate sources that are easy on the stomach but don't rapidly spike your blood sugar levels!
every scoop of demo day contains 25 grams of carbs, 100 calories, and only 2 grams of sugars! demo day provides you with a clean fuel source and sustained energy that lasts long after the workout is over.
in addition to the carbohydrates, demo day contains several ingredients that boost performance, pumps, hydration, and carbohydrate uptake, such as hydromax® glycerol, l-taurine, alpha-lipoic acid, and cinnamon bark extract. this aspect of the formula is what sets demo day over the top when it comes carb powders!
demo day is suited for those individuals that push their training to the limits. it's a premium fuel source that's designed to work as hard as you do. if you feel like you've hit a wall during a workout, adding more stims isn't the answer. providing your body with the fuel it needs will make the biggest difference in how you look, feel, perform, and recover. try it for yourself and we promise that you won't want to train without it!
Share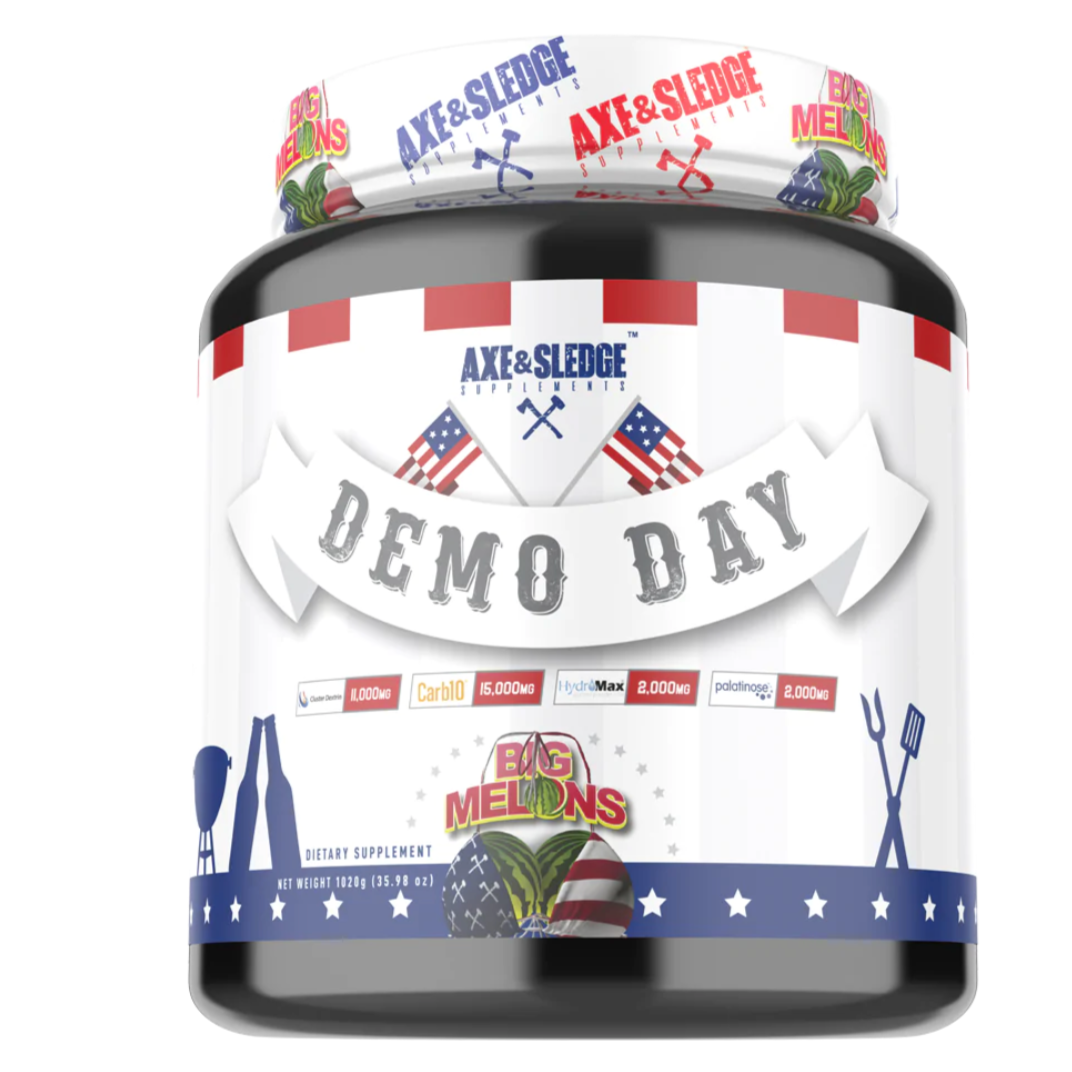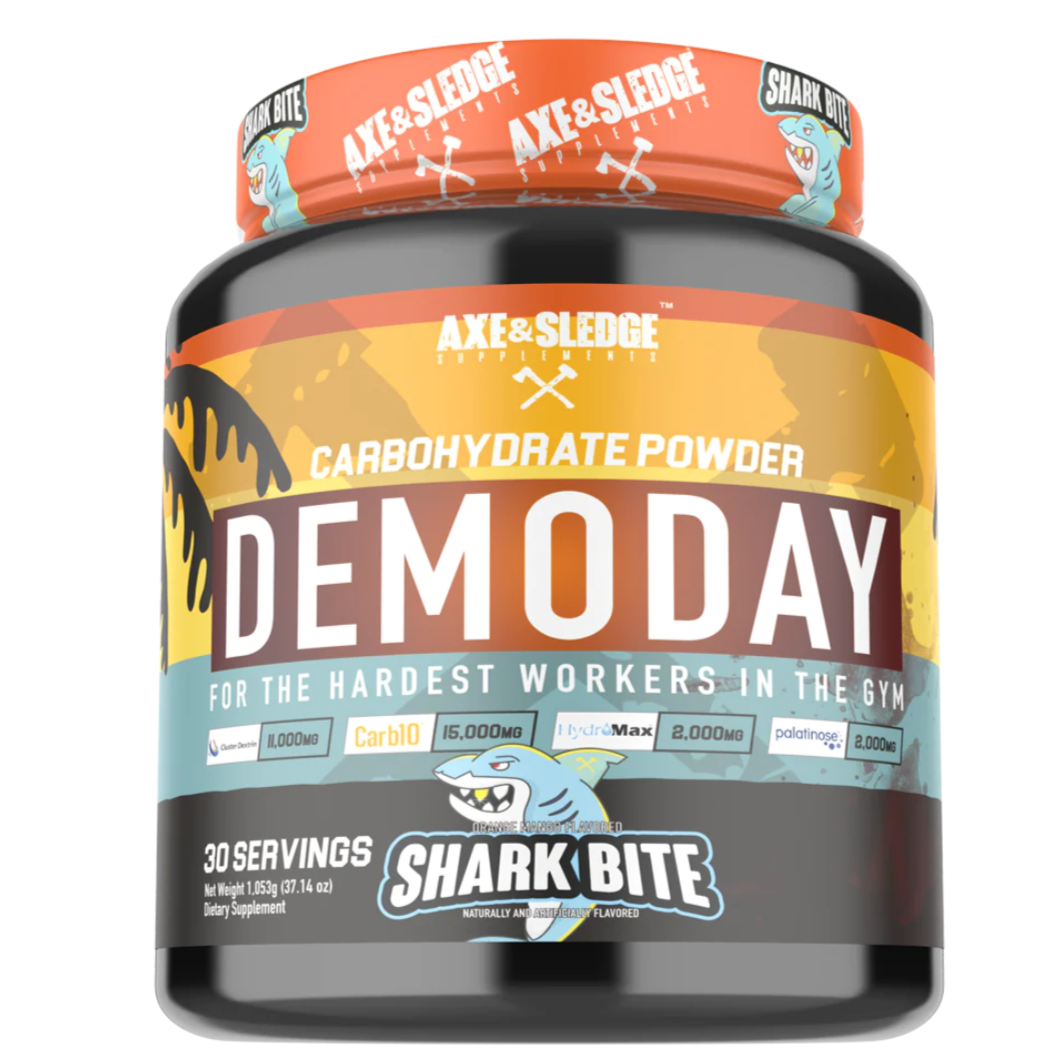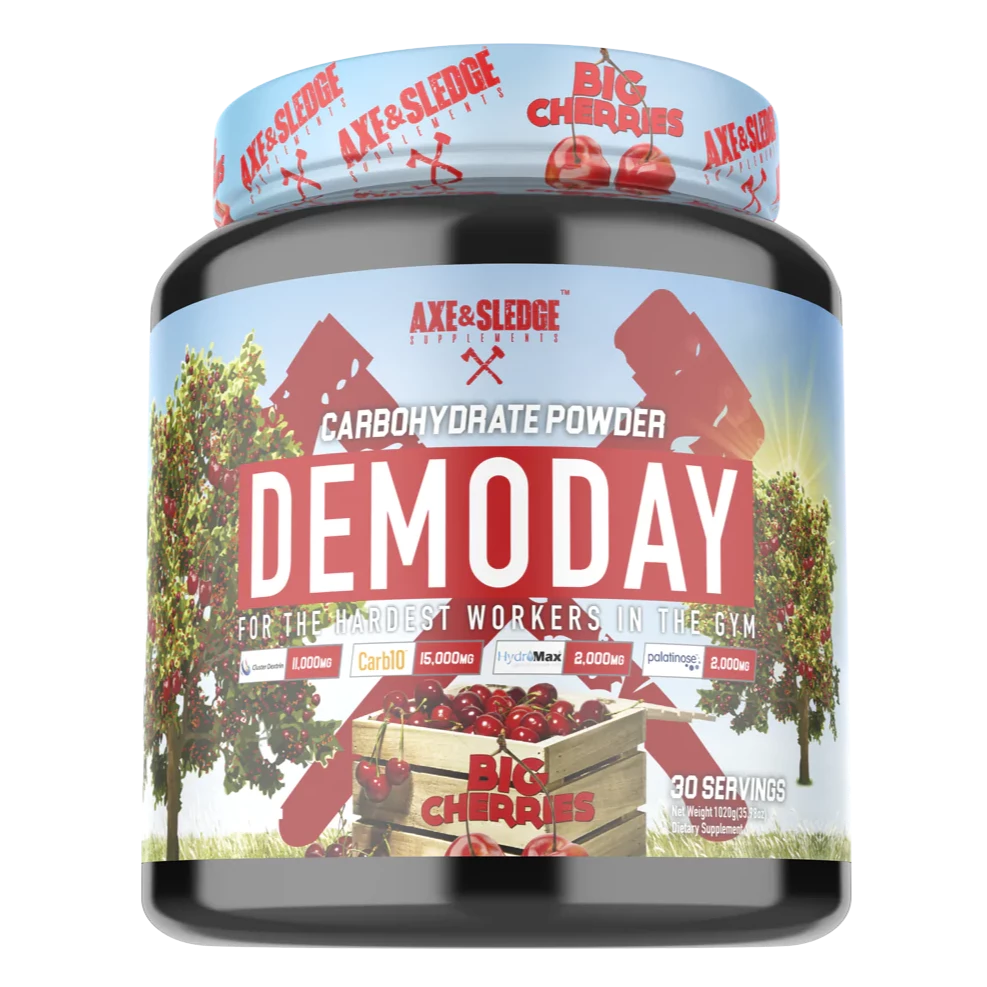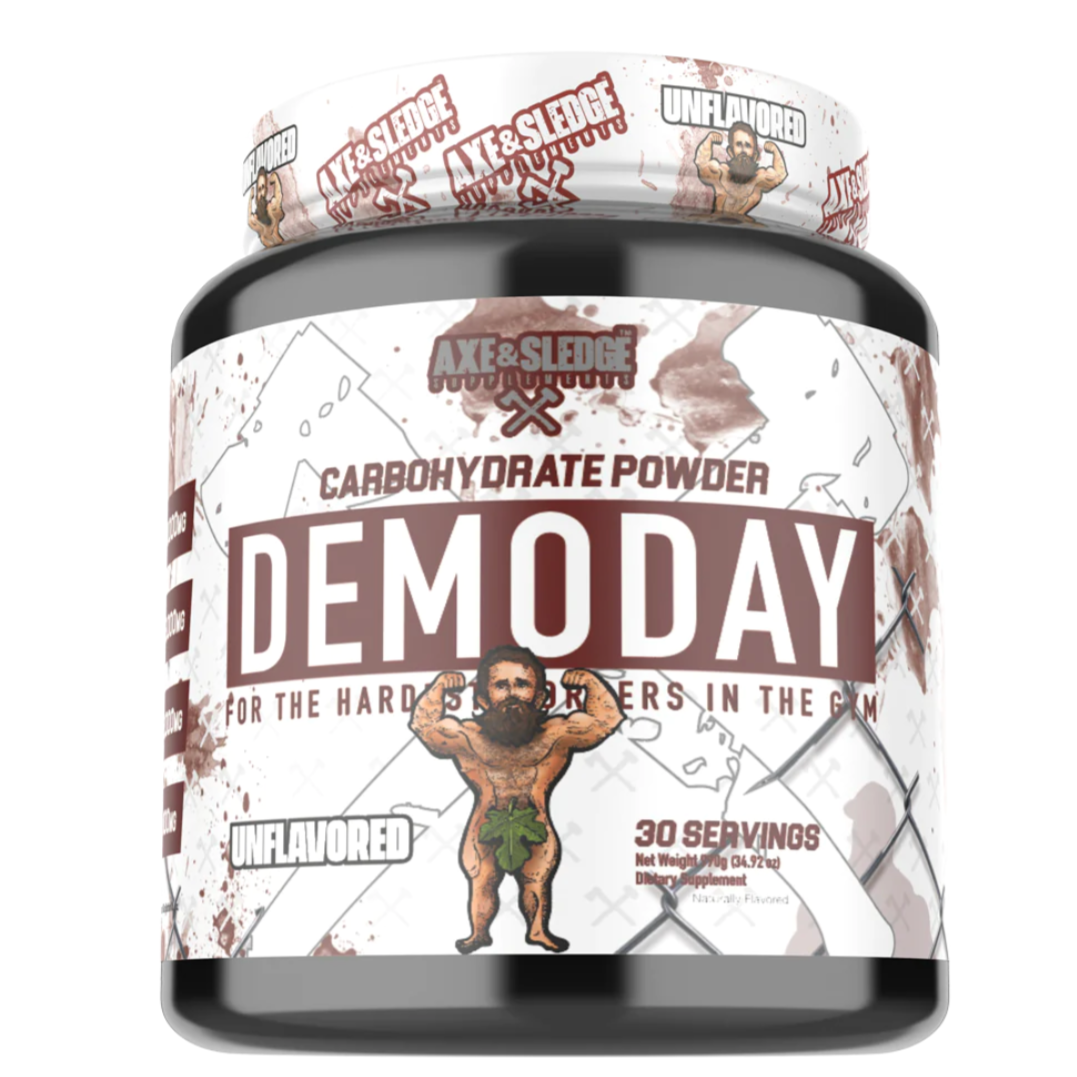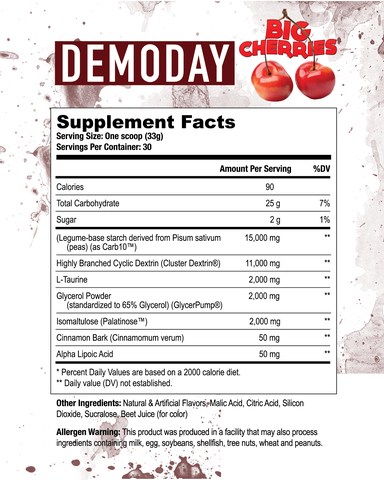 FREQUENTLY BOUGHT TOGETHER
DEMO DAY

$54.99

+

Cravings Killer

$43.99

+

Crea-TEN

$23.99
---