Creatine + Hydration
Regular price
Sale price
$39.99
Unit price
per
30/60 Servings, MusclesSport
Power, Performance, and Maximum Hydration in Every Scoop!
Creatine + Hydration is a complete performance & hydration supplement with added  Himalayan Sea Salt, Taurine, and our trademarked ElectroRev™ precision electrolyte blend. 
Whether you're a dedicated athlete, fitness enthusiast, or someone embarking on a journey to better health, Creatine + Hydration is your ultimate companion. Elevate your workouts, enhance your muscle gains, and conquer your goals with the perfect blend of advanced creatine technology and ElectroRev™ electrolytes. It's time to experience the pinnacle of power, performance, and hydration – all in one exceptional product. Creatine + Hydration is engineered as a full spectrum Creatine & Hydration dietary supplement.
Creatine + Hydration powered by 5 grams of HPLC Tested Creatine monohydrate and our ElectroRev™ trademarked blend of electrolytes.
Share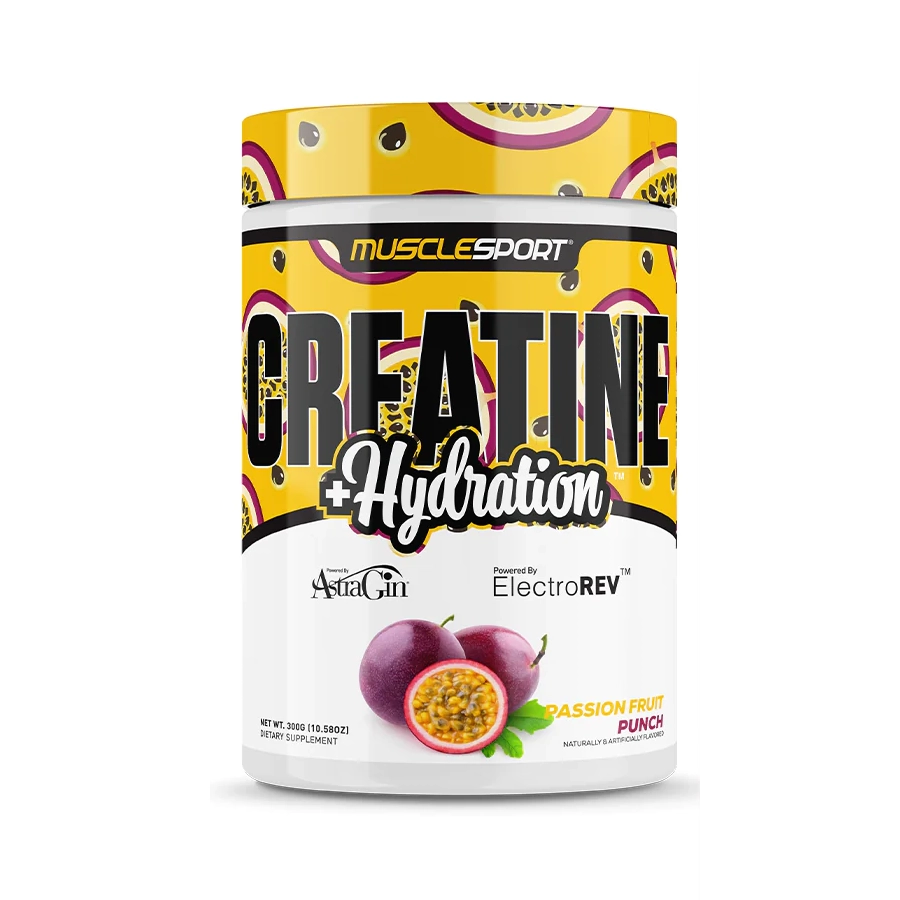 FREQUENTLY BOUGHT TOGETHER
---